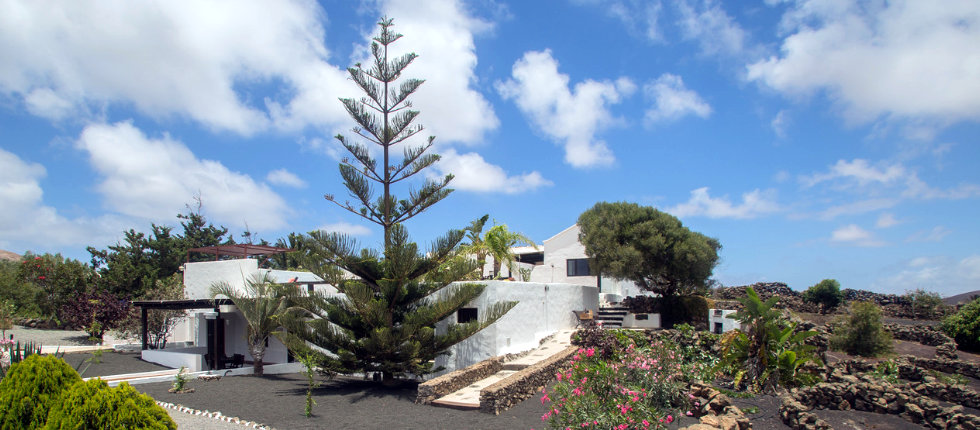 Finca El Quinto is a hotel space consisting of three units,
Casa El Quinto, Pancho Apartment y Pu Studio.
This project began in 2001 and with the passing of time, we have advanced and progressed the initial idea to convert Finca El Quinto into a place where peace and tranquillity is guaranteed to all of our guests during their stay.
In this second phase, we have placed all our affection into recovering memories (furniture, decorations, pictures and photographs), all of which can be found in our finca.
The Finca El Quinto, which gives its name to the house, was an old cortijo of five fanegas (70,000 meters) that was bought in 1939 by Francisco De Armas Martín and Dolores Feo Cabrera.
This land had a house, four quarters of stone, built in the nineteenth and have been rehabilitated in 2000 to create the current Casa Rural El Quinto.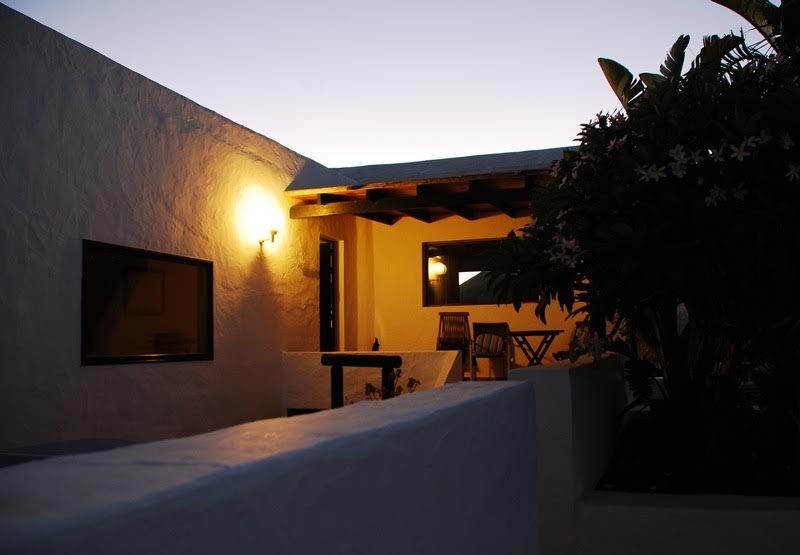 "The landscape is not only for who owns it, but also who enjoys it" – this phrase comes to mind as I look at the beauty that lies in the simplicity of the environment.
A mountain of reddish soil framed by a blue sky, green vines lying between the black earth, white walls that speak of the past and its' inhabitants and the love for the land and the comfortable silence that they shared.
At the Finca El Quinto, time stands still and widens, marked by the natural rhythm of life, its philosophy is simple: Love the environment and everything that it can offer, putting into it the heart of those that share it.
The idea is that visitors return to its origins and to nature in its more traditional form, cultivating the arts and sensitivity in the heart of this unique island.
An integral part of the finca is the offering of seasonal fruits to visitors and t.he small farm animals that can be seen in the garden
Marked by the traditional architecture of the island, solid walls and noble materials, Finca El Quinto opens its doors to co-existence and conversation, learning and enjoyment being its main objective in having a deep respect for the land and what it gives us…..
Elsa Gárate